<! content start> Bush Hats for David, M3, S3 and V3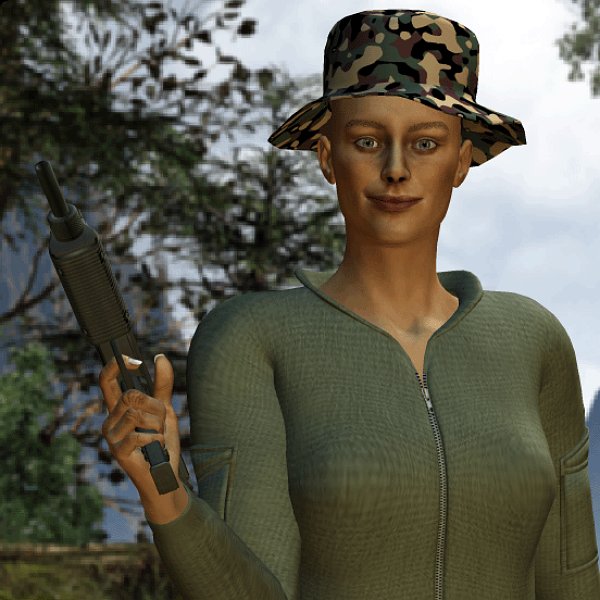 Created by: MrSparky
File Size: 2.57mb
Format: Poser

This is a clothing prop for David, Michael 3 (M3) , Stephanie 3 (S3) and Victoria 3 (V3)

This .zip-file contains 1 hat with 9 textures, 1 global bump-map (not applied by default) and 1 'country-sports' hat template.

The 'country-sports' hat template [hat_template.bmp] has been provided as a base for you to create a hat for your own country, like the South African, USA, UK and Irish ones in this product.


This is the Poser Version
Additional Product Images:
Related Products:
Licencing Terms:
Standard store licence. A copy can be found here.


<! content stop>