<! content start> Print Portfolio




This page displays some of the publications my work has been found in. Usually with the 3d magazines, that's often a giveaway of a few 3D products. There's more, but for contractual/licencing reasons these can't be displayed.


3d Magazines
French language
special edition

Chinese edition
of Digital Artist
Magazines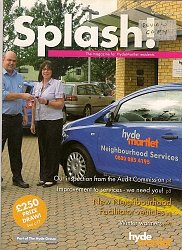 Case study of PoserDirect.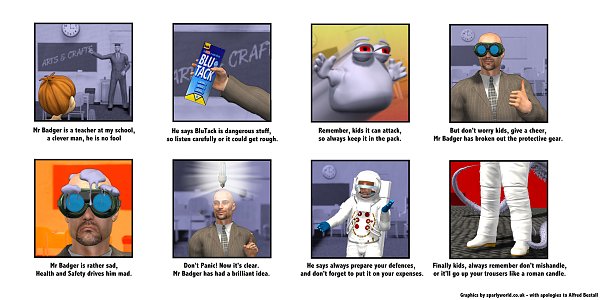 Illustration for teachers magazine about the perils of health and safety
Click image for larger picture.
Newspapers


The ones below are personal submissions not commerical ones. I've included them here, simply because the photos are nice and it's always a great buzz to see your images in print.





Software


These images show the models created, in conjunction with Vanishing Point, for Smith Micro's Poser 8.

For versions 6 and 7 of Poser. I designed some models - which where made by other artists- and then I textured them (no images of these yet). Plus I textured a few of the other artists own models.







<! content stop>