<! content start> GWR Tank Engine - Poser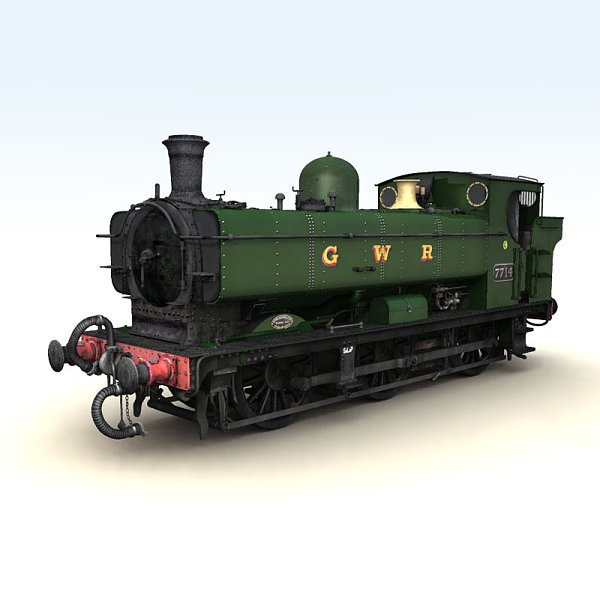 Created by: Dark Anvil
File Size: 11.1mb
Format: Poser

A very highly detailed exterior model of a GWR pannier tank engine. 390,000 polygons. 1GB RAM recommended.


This is the Poser Version
Additional Product Images:
Related Products:
Licencing Terms:
Dark Anvil licence. A copy can be found here.


<! content stop>