<! content start> Photography - Events




Along with 3d models, another passion is photography. Qualified in City & Guilds Social and Documentary Photography, I used to be a freelancer.

While I snapped anything from action, aerial and product photography, my usual role was events and news. In the average year I typically covered over 30 events in the South of England each summer. As the photos below show, photographically my aim is to capture the moment and feeling of the event.

Aircraft is a particularly strong area, and some of these photos are now avaliable to purchase from here. Plus a small batch of personal photos from 2013 can be seen here and here


2012 Olympic Torch Relay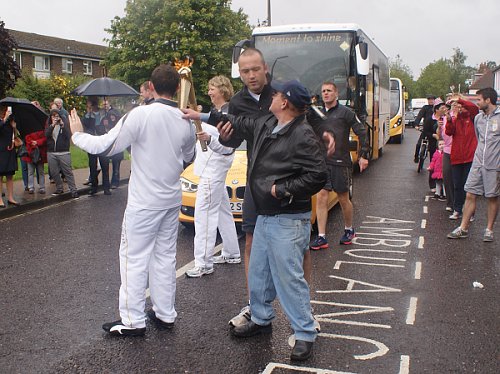 This chap mistakenly wanted to say hi to his friend and security didn't hang around!


Arundel Castle - Medieval Days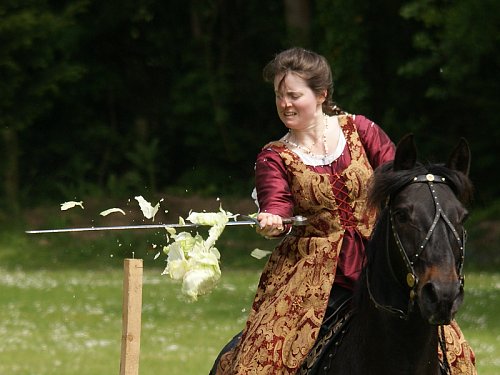 These events features re-enactors doing stuff like jousting, sword fighting and attacking innocent bits of salad.


Royal Marines Museum Show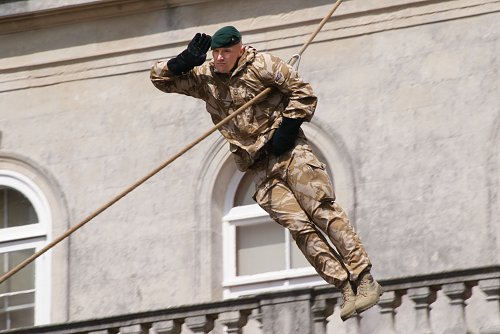 A Marine slides down a rope during a summer show - note the only safely device is a small hook on his belt.


GoodWood - Moving Motor Show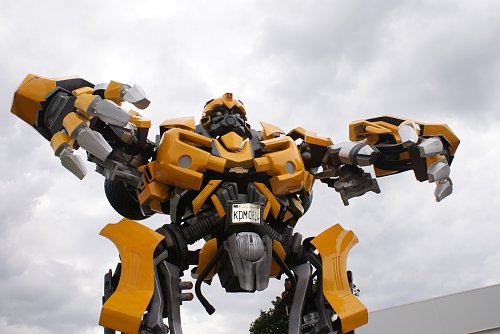 A car-sized Transformer at last years MMS.


Harmonic Convergence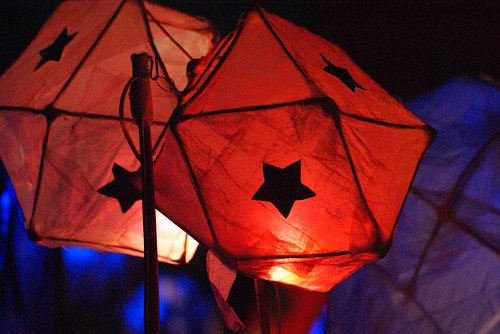 Paper lanterns lit by LED's created by kids for an annual light show.


Rememberance Day Service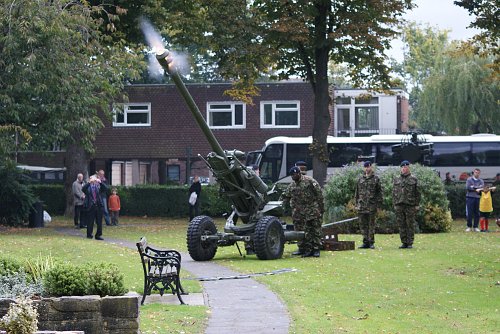 A field gun firing blanks during a November 11 memorial service.


Weald & Downland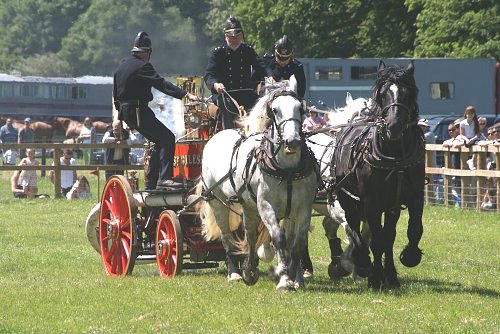 A steam powered fire engine steams into action at the one of the annual W&D shows.


Chichester Cathedral 500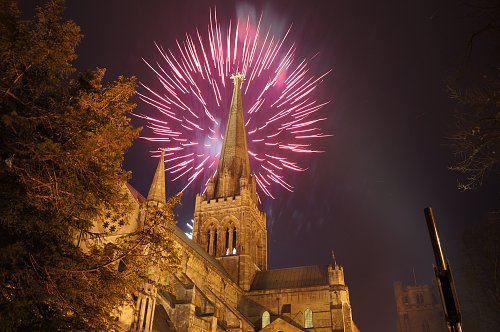 Long exposure of fireworks during a celebration of the local cathedral.


Liverpool Macula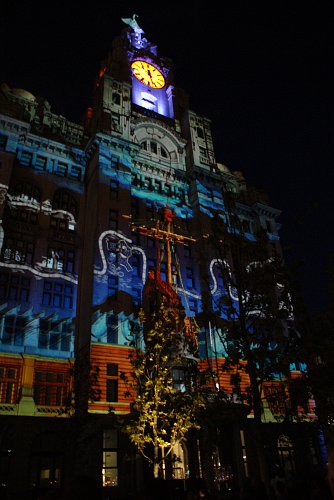 A scene from the light show projected onto the Liver Building's 100th year Celebration.




Aerial Photography




Chichester Cathedral, Tangmere Aviation Museum & Arundel Castle taken from a Cessna.


D-Day 65 - Portsmouth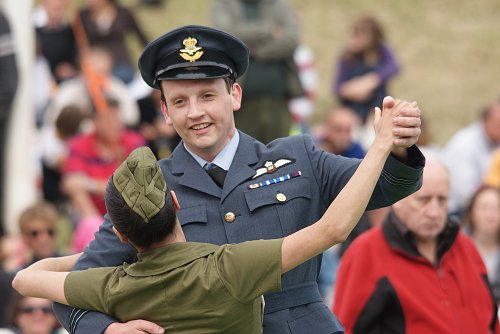 Dancers at the D-Day 65 Aniversary event.


Naval Homecomings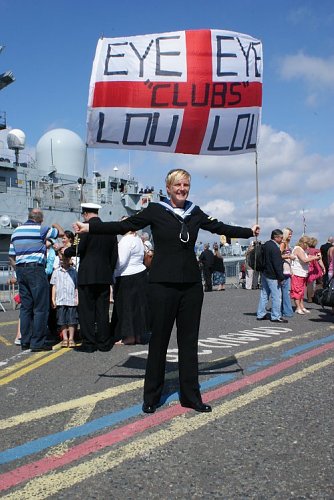 HMS Manchester returns home for the last time.


Fishbourne Roman Palace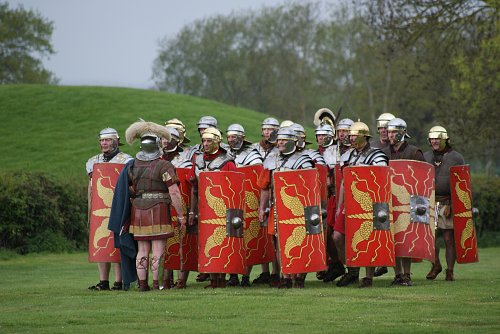 Romans in the Rain!


Arty Stuff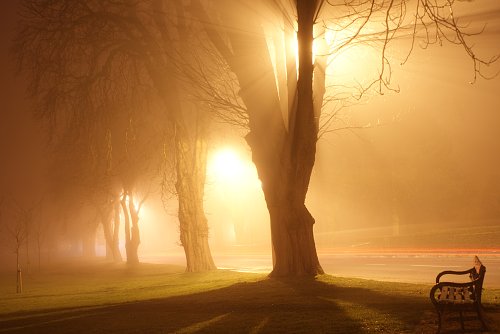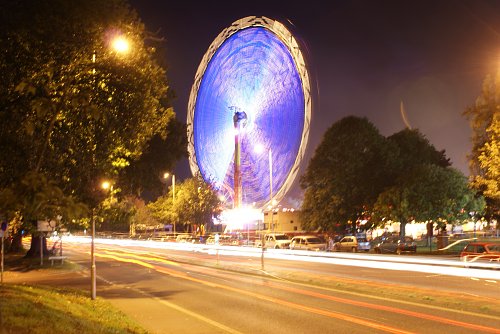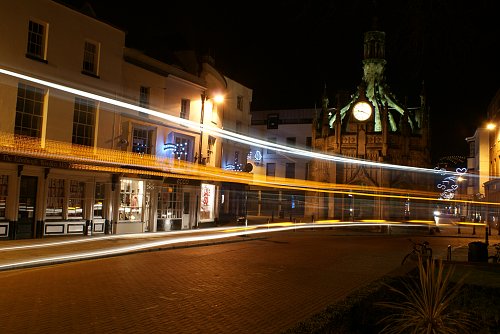 Some long exposure shots.


Plus I've covered these, and other, events as well....
Re-dedication Ceremonys
Airbourne
Navy Days
Shoreham Airshow
Farnbrough Airshow
Wings & Wheels
Goodwood Breakfast Club Meetings
English Heritage Open Days








<! content stop>