<! content start>



BugMobile
Budge over Batbloke.. shift over SpideyGuy... theres a new SuperHero in town..well his car!

Yes thats right, inspired by the 60's TV series Batman (the proper version, none of that dark broody nonsense) heres the worlds 1st BatMobile for Chihuahuas. Which includes...

1. A 3D version for use in Poser & Daz Studio, plus loads of other 3D software.

2. A printable real world dog costume.

The .zip contains usage info for the 3d version and tips on how to get the best results.

For the real world version theres a printable .PDF, with building instructions and suggestions. Such as how to include flashing lights.

Oh and and don't forget...Dina... Dina... BugMan!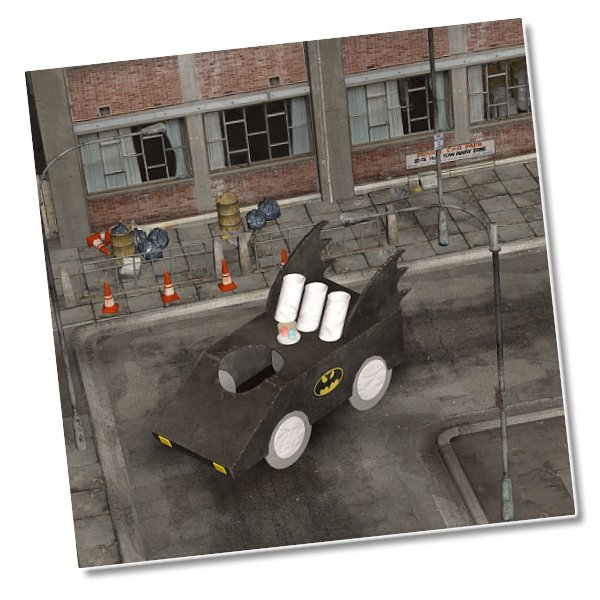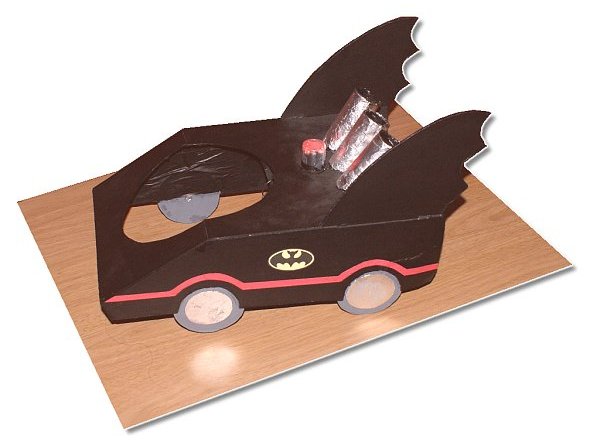 Respect to George Barris and the nice people at DC comics, who own the copyright to Batman stuff and haven't endorsed this fan art freebie. Which of course is strictly for non commerical use only.
>> Download - 1.44mb <<




Please Remember:

If your dog gets upset while wearing this costume, please take it off.

If your favourite Poser Character gets uptight while wearing it,
you may need to get out more:)

<! content stop>