<! content start> Sci-Fi Corridor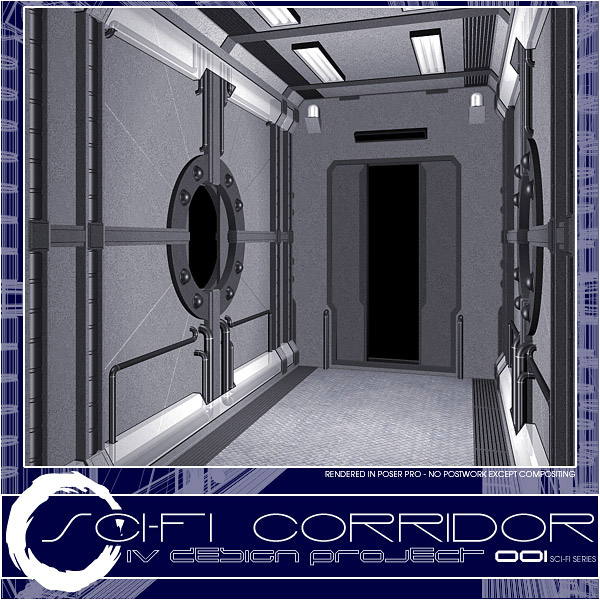 Created by: Forbidden Whispers
File Size: 3.26mb
Format: Poser 5 and Higher

A small collection of sci-fi props which will allow you to create your own sci-fi environment for your poser figures. Including a morphable window and doors which allow you to close and open them.


This is the Poser 5 and Higher Version
Related Products:


Licencing Terms:


Standard store licence. A copy can be found here.

<! content stop>