Comic Titles
Los Malditos : Last Man Standing
Goliath Adventures by John Hoagland
Los Malditos : Hope & Change?
Healthy Insanity Cartoons
Prose
Red Krewe
Music...
Joel Hilt
Benjamin Orth
David Nilsson
Moni Johnson of theGrindLab
Phive10 of theGrindLab
Ivan Chew (RamblingLibrarian)
and much much more!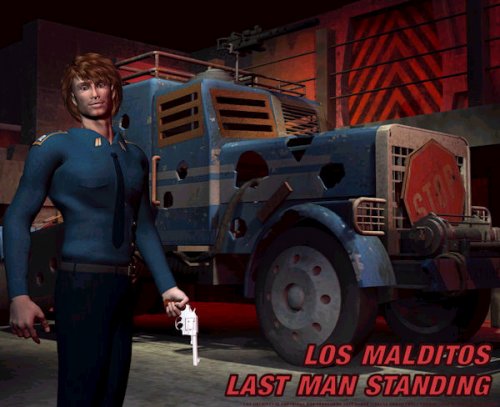 The Incomplete Orchestra

Either as digital downloads or physical (CD's), the Incomplete Orchestra offers music in a wide variety of styles, including:
Vocal and Non-Vocal
R&B
Hip-Hop
Rock
Alternative
Tech
Punk
Rock
Alternative
Indie
Experimental
Minimal
Chill
Ethnic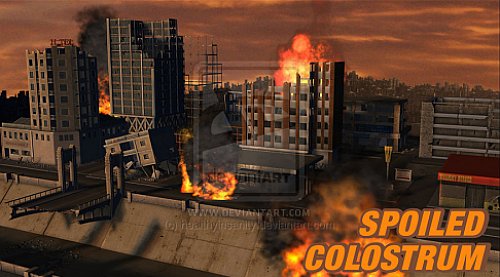 Movies

As well as producing cartoon animation with MovieStorm, Brandon also produces other movies such as commericals and music videos. Using Sony Vegas we can also create mixes of royalty free loops and recorded footage. Some of our productions include...
Wyrd
Surprise Me Sonia
Sunny Day In P.A
I Wonder (Coru Mellow Mix)

Prints and Posters

Art, pinups and prints by Healthy Insanity are also available, including the Los Malditostm, Red Krewetm, Cycletm, Insanitarottm and other items.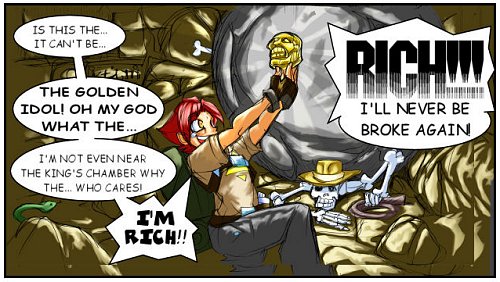 Click Here to visit Healthy Insanity.com
<! content stop>