<! content start> Moorings - Poser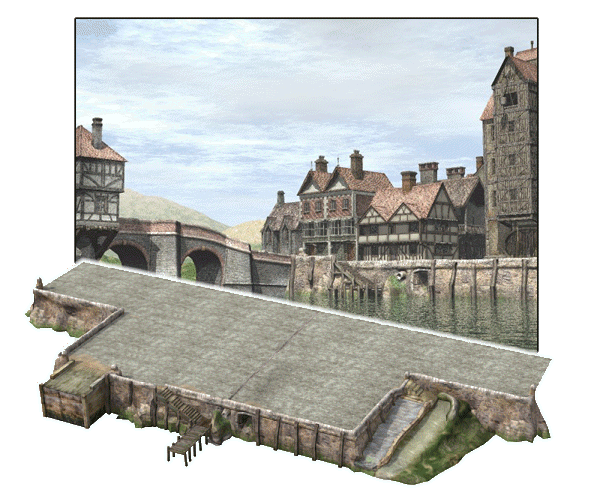 Created by: Dark Anvil
File Size: 6.78mb
Format: Poser

This prop is a mooring, also known as a dockside. The model is designed as a base for you to place buildings on. Various parts on the model can hidden (or removed in the Vue version). For example the quay can be hidden so the Norsca Bridge can be put into this location as shown on the image above.

Please note : This prop does NOT include any other buildings, these are sold seperately.


This is the Poser Version
Additional Product Images:
Related Products:


Licencing Terms:


Dark Anvil licence. A copy can be found here.

<! content stop>