<! content start> Norsca Bridge - Poser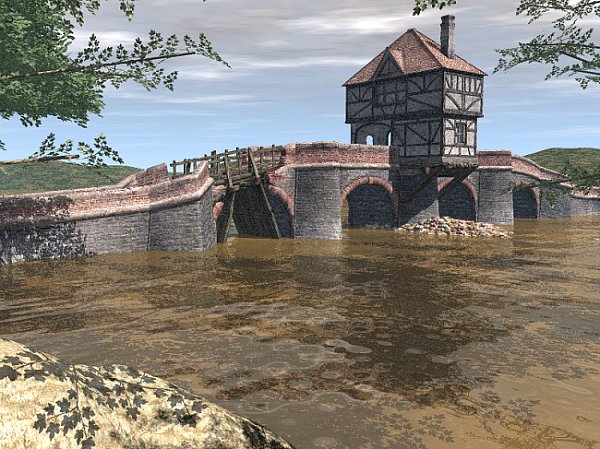 Created by: Dark Anvil
File Size: 8.66mb
Format: Poser

This stone bridge stands at the head of the Norsca Estuary. The tollhouse is positioned half way across to make it harder to avoid.

The first stone arch was washed away in the great flood. The gap has been crossed by a temporary wooden structure.


This is the Poser Version
Additional Product Images:
Related Products:


Licencing Terms:


Dark Anvil licence. A copy can be found here.

<! content stop>