<! content start> Overlander Add-On Pack 1 - Poser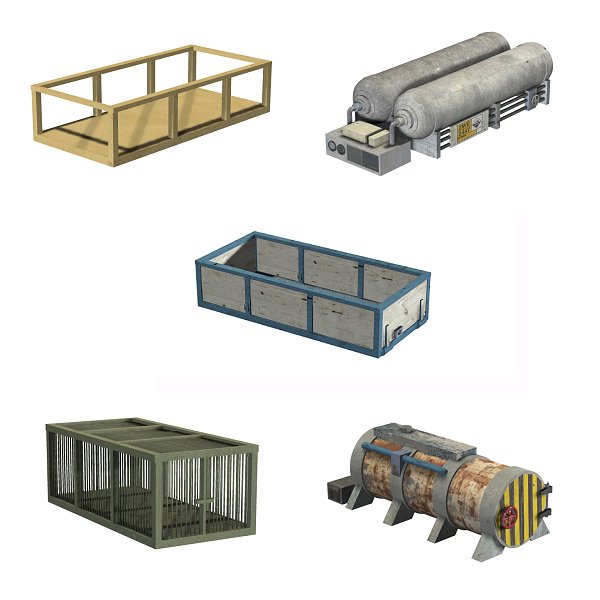 Owned by: Vanishing Point - Created by: MrSparky
File Size: 3.9mb Approx
Format: Poser

This model is a pack of five extra parented props for the Overlander Modular Sci-Fi Truck and contains..

Sewer Tank

Twin Tanker

Cage

Frame

Flatbed High

Great for sci-fi scenes

These come with colour schemes to match the Army, Desert, Cop, Fire Rescue and Distressed textures included with the Overlander Base model. These also work great with other sci-fi vehicles or as set dressing for your scenes.


This is the Poser Version
Additional Product Images:
Related Products:


Licencing Terms:


Standard Store licence. A copy can be found here.

<! content stop>