<! content start> Overlander Add-On Pack 2 - Poser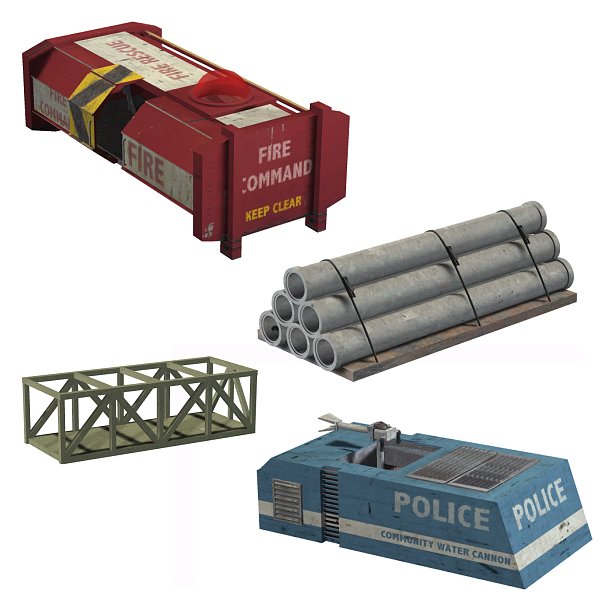 Owned by: Vanishing Point - Created by: MrSparky
File Size: 4.12mb Approx
Format: Poser

This model is a pack of five extra parented props for the Overlander Modular Sci-Fi Truck and contains…

Water Cannon

Pipes

Command Cabin

Frame Grid

Flat

These come with colour schemes to match the Army, Desert, Cop, Fire Rescue and Distressed textures included with the Overlander Base model. These also work great with other sci-fi vehicles or as set dressing for your scenes.


This is the Poser Version
Additional Product Images:
Related Products:


Licencing Terms:


Standard store licence. A copy can be found here.

<! content stop>