<! content start> Raven Ravine - Poser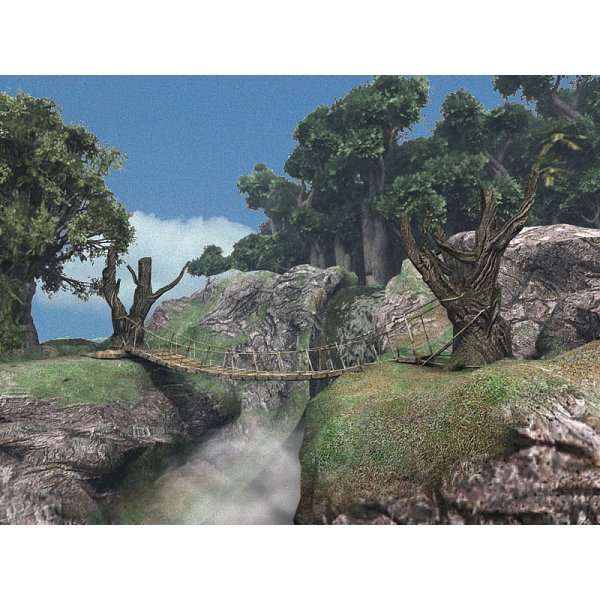 Created by: Dark Anvil
File Size: 11.42mb
Format: Poser

Don't look down! A scary rope bridge straddles Raven Ravine. Better get running before your pursuers cut through the ropes. Complete model 22124 polygons. Bridge model 15500 polygons.

IMPORTANT! The terrain on this model has backfacing polygons, this is a common issue when exporting Vue terrains. Therefore the terrain may not display correctly in the scene windows whilst in preview mode. However it will display correctly when rendered.


This is the Poser Version
Additional Product Images:
Related Products:


Licencing Terms:


Dark Anvil licence. A copy can be found here.

<! content stop>