<! content start> Red Nose Day 2011




With the support of a lovely bunch of 3d artists, who kindly contributed products, free items and helped with things, from March 3rd to April 3rd PoserDirect ran a charity drive to raise money for Comic Relief. Later this was expanded to include other charitys.

The idea was very simple, any artist who donated cash directly to the charitys concerned, then forwarded their donation email to here, got an ultra cool goodie bag of products/freebies in return for their support.

So.....


Thank You!





Your donations to Comic Relief totalled:
£260.08
Plus $50 for Mercy Corps.

So go on, press play to see me boogie, you've earned it!
Thanks to Kastaway for the animation.




So what did people get?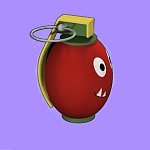 For starters, and just for looking, heres the Giggle Grenade and it's not exactly what it seems :)

Scroll down the page to see the Offical Top Secret Area 51 Giggle Grenade training film.

While I made the grenade video clips. Gravitywell, a Hollywood production company, added the music/sound effects and did all the editing.

Download - 2.85mb - zip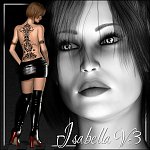 Anniebel

Isabella, a lovely texture set for V3 and Casual Basic - Textures for the M4 Basicwear.

Anniebel's R'oisty store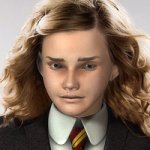 arcebus

The beautiful Little Witch for V4.x

Sponsored by: Skin2pix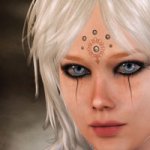 Kaleya

The really cool Fantasy Art Creation Kit! Contains a V4 character, plus stacks of props and backgrounds. Also includes cameras and pose files. Everything you need to create Fantasy scenes.

Kaleya's R'oisty store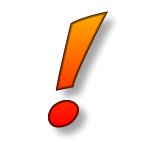 Kastaway

A top secret mystery item!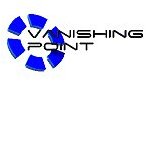 Vanishing Point

Elf Blade outfit, News Helicopter and Veeperson.





Sponsored by: Vanishing Point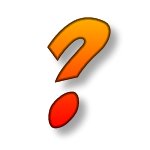 Mr Sparky

From me, but I'm not telling what your're getting, because that'll spoil the surprise!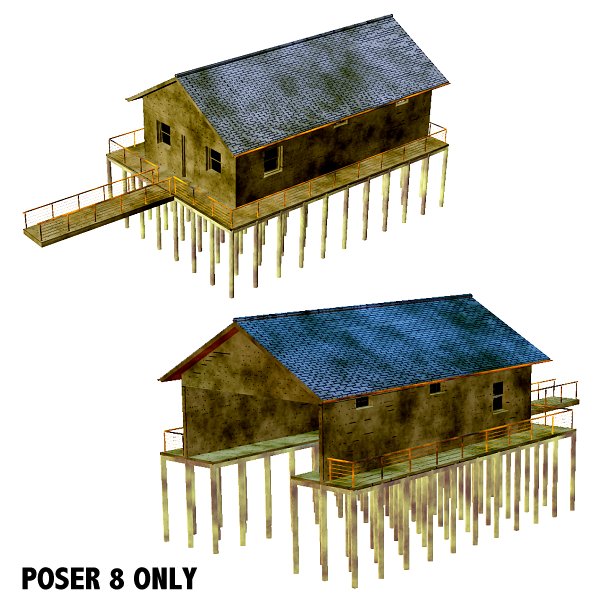 Darth J

A nice boathouse for Poser 8. Uses app specific shaders.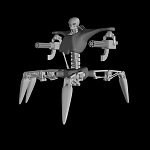 stefani21ga

A fully Systematic, Hydraulicamatic, Hydromatic, Automatic ..super duper greased up security droid! Comes complete with a premade walk cycle animation .PZ3 file and templates for making textures.

Plus theres more! stefani21ga has also bunged in some rather nifty sci-fars cars, which are great for quickly filling your scenes. These are medium to high poly, quick rendering PP2's with templates.




GravityWell Productions

A lovely set of hi-res background images with a mediterranean feel. 20mb .zip


Giggle Grenade Training Film
Press play on the bottom right




<! content stop>