<! content start> Ruined Toon City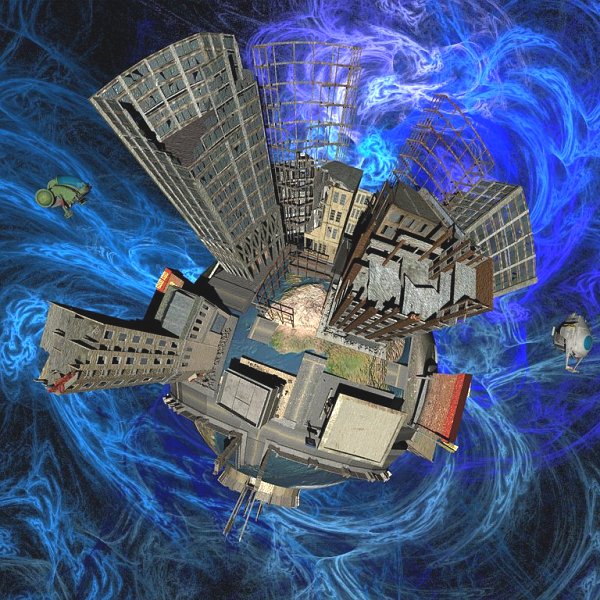 Created by: Kastaway for MrSparky
File Size: 17.2mb
Format: Poser

And now for something slightly different. A toon version of the famous ruined city.

Created by Kastaway using specialist PERL software using the original city model, this version comes in a fun planetoid/small planet style as favoured by advertisers and photographers. Just like the Photoshopped ones, this model isn't a full 360/360 model, but a half-dome as that's how the effect is achieved.

Due to the unique creation method and the fact that curved surfaces use more polygons than flat surfaces, this model is very high resolution. So you'll need a reasonably powerful machine to use it.

It also differs from the original in that it's a single mesh rather than movable props. Though you don't need the original version to use it. Using the model is easy as well, use load it and dial into place over any mapped dome or sphere.


This is the Poser Version
Additional Product Images:
Related Products:


Licencing Terms:


Standard store licence. A copy can be found here.

<! content stop>