<! content start> Schell's Armoury Creations


Sorry, apart from the freebies below, these products are no longer avaliable,
but if you still want them try...

Vanishing Point

Or if you're looking for an amazing deal...

Get the entire store for $5 - Closing Down Sale


The GunHed - Free Download

Based upon on the movie GunHed (Ganheddo), here's a highly detailed transformable Tank/Walker packed with weapons and stacks of working detail.

Please note: Chris's licence terms are different from other free items and products sold here. Also, as with all fan-art stuff, it's non-commerical useage only and it's your responsibility to check the readme/licence before using it.

Download [42.6mb .zip]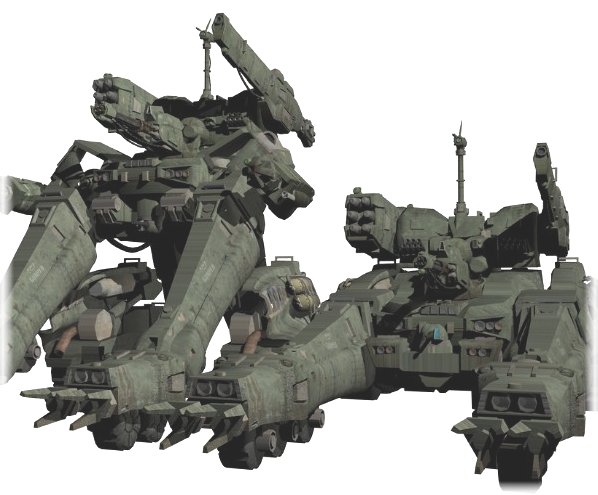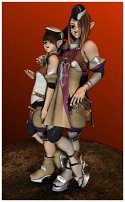 Anime Girl - Kirsten

This cool free figure has been influenced by many classic manga artists and movies.

The fully posable figure comes with so many features it's hard to list them all, but for starters, you'll get..

6 Body Shaping Morphs
2 Limb Shaping Morphs
9 Head Shaping Morphs
2 Eye Morphs
9 Facial Expression Morphs
4 Alternate Skin textures & Mat Poses
8 Alternate Eye textures & Mat Poses
2 Conforming Hair Styles with 2 Alternate Textures each
6 Alternate Toon-style Hair Mat Poses

Plus theres a free set of Conforming Clothes. A Sports Top and Shorts and Running Shoes with morphs and textures.

Download - External Site

NB: Large image contains bikini imagery.


<! content stop>