<! content start> Shrink-O-Matic - Poser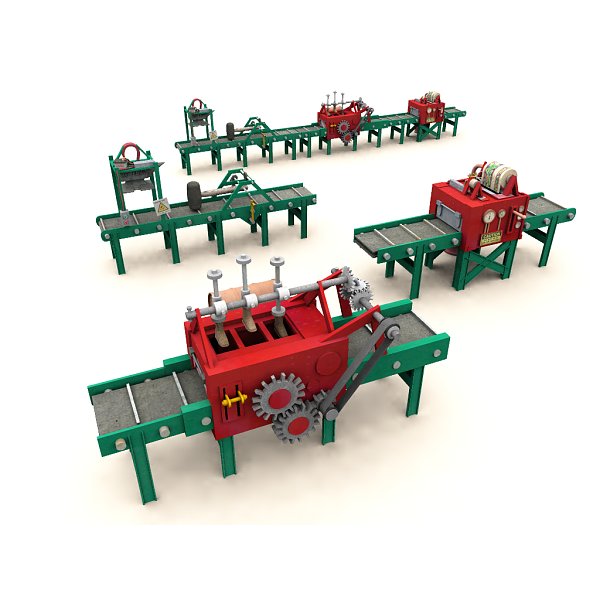 Created by: MrSparky
File Size: 3.78mb
Format: Poser

Ever wondered how Santa can fit every present into just one small sack? Well, if you`ve been good this year, we`re going to tell you a secret :) Santas elves use the Shrink-O-Matic.

This three part machine accurately the represents the one used by Santa in the late Victorian era. Powered by recycled reindeer farts and rehydrated Magic Fairy dust, this model comes in three parts:

The Wrapping machine

The Squish-A-Tron

The Tickler

All machines come with working features

A MY MAPS MAT pose is included for making your own textures

3 seperate machines for 1 price

While designed for Poser, there are also instructions on how to use the model in Carrera and Vue. Daz Studio users should be able to load the model without any problems as it uses P4 based materials and no dedicated shaders.


This is the Poser Version
Additional Product Images:
Related Products:
Licencing Terms:
Standard store licence. A copy can be found here.


<! content stop>