<! content start> Tree Roots - Poser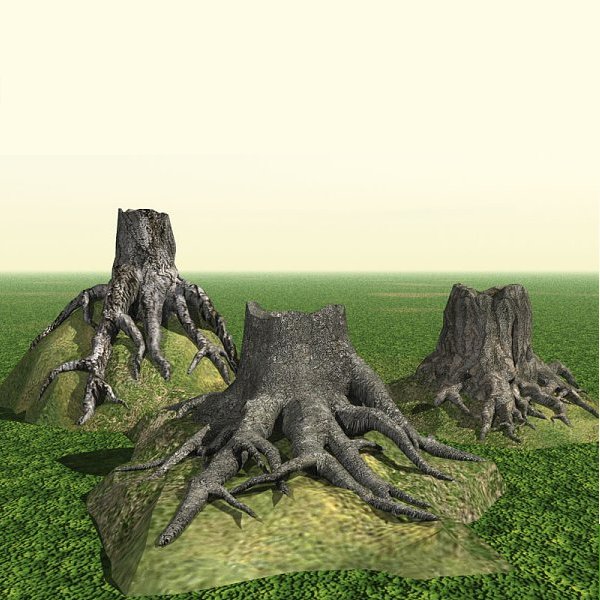 Created by: Dark Anvil
File Size: 3.95mb
Format: Poser

3 texture mapped tree root models, complete with a fitted ground model. Works well as a single item or paired with a Vue tree. or added to an ecosystem.


This is the Poser Version
Additional Product Images:
Related Products:
Licencing Terms:
Dark Anvil licence. A copy can be found here.


<! content stop>