<! content start> Warehouse - Poser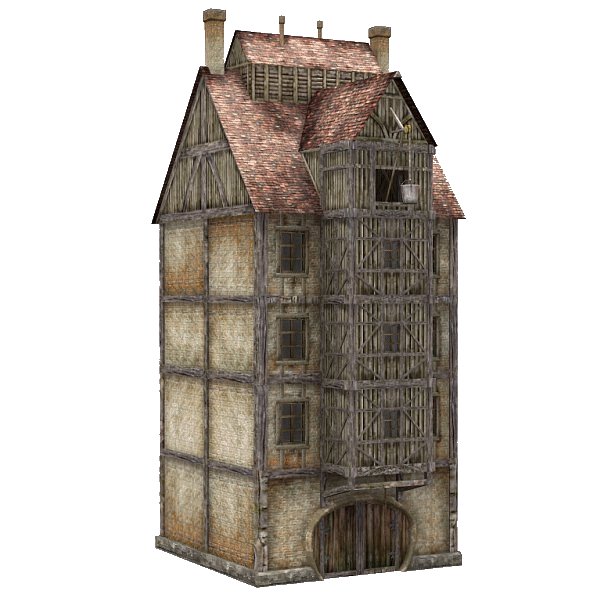 Created by: Dark Anvil
File Size: 4.58mb
Format: Poser

A detailed dockside warehouse building suitable for realistic and fantasy renders.

You can use this for storing your goods, import parcels, export barrels, or hide your whiskey from the revenue men.

The model comes with opening doors and a dial controlled morph which allows you to move the bucket on the front of the building up and down.


This is the Poser Version
Additional Product Images:
Related Products:


Licencing Terms:


Dark Anvil licence. A copy can be found here.

<! content stop>