<! content start>



SteamPunk Googles
Inspired by the work of the etsy artist Ambassadormann, this rather nifty pair of highly detailed googles is perfect for your SteamPunk aviators. Powered by a small steam engine, it can turn a series of cogs to drive a set of lenses that has so much magnifaction, you can see up a Scotmans kilt while standing on the Isle of Wight.*

The vacum tubes can illuminate the target cross-hairs which means you'll never miss a low flying haggis again. Plus theres no rear head strap so it'll fit under hair and hats better.

Set contains a model on poser prop format, so it'll work on any figure with a slight tweak of the parameter dials. It also has a set starter textures, which for best results should be replaced with app specfic shaders like in the images below.

Renders 1 & 3, custom Reality. Render 2 - P6 with WD's 120 Materials Vol2.

*Only when it's not raining in the UK.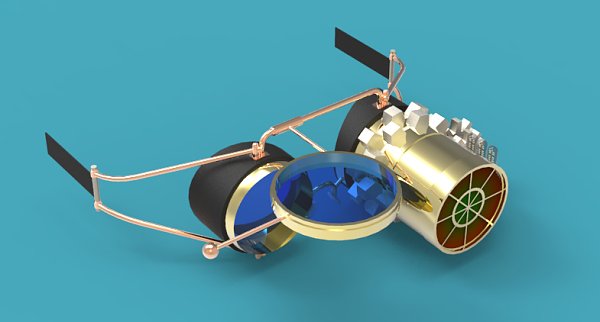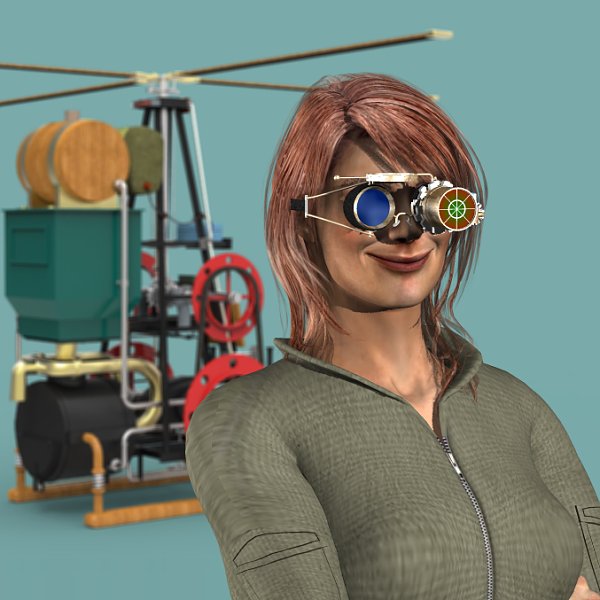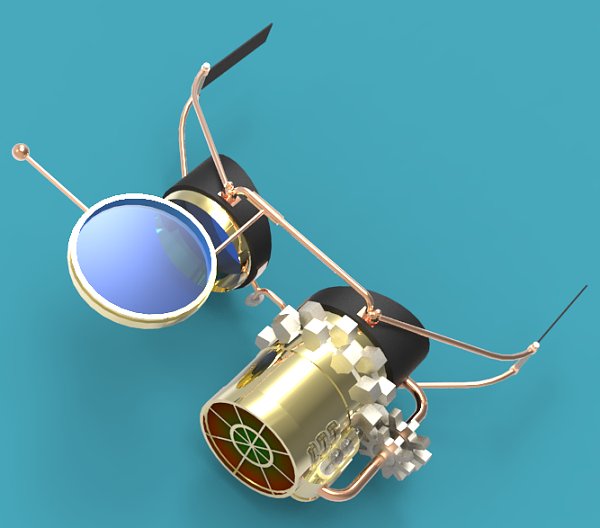 >> Download - 707k <<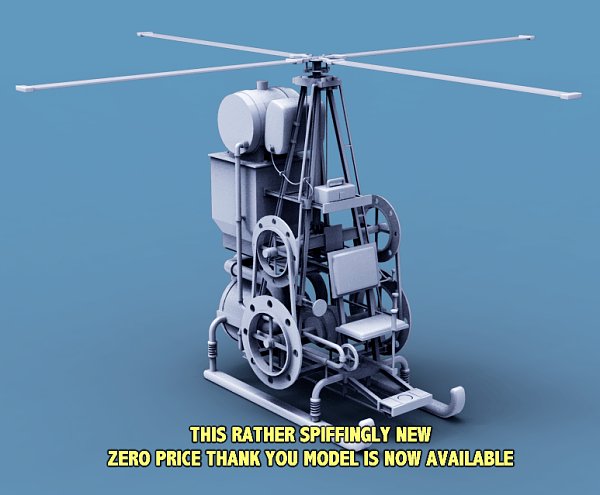 <! content stop>