<! content start> Temple Ruins - Poser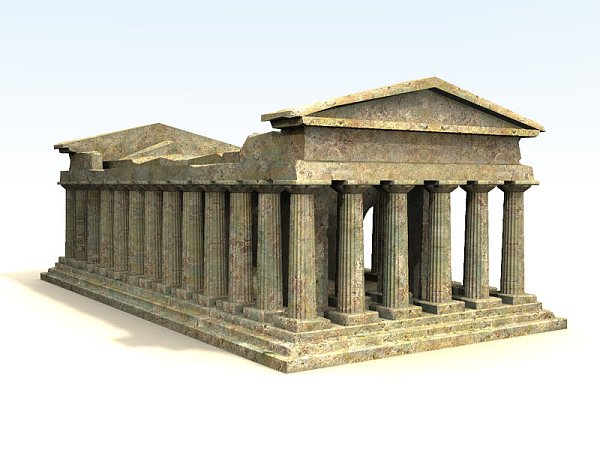 Created by: Dark Anvil
File Size: 19.2mb
Format: Poser

A magnificent ruined temple. The roof has long since disappeared, but the columns remain, with a warn and chipped look. One single texture map so you can replace with any Vue texture or material. This handsome model will enhance any historical or fantasy render.


This is the Poser Version
Additional Product Images:
Related Products:


Licencing Terms:


Dark Anvil licence. A copy can be found here.

<! content stop>