<! Start - main nav cell >
<! Start - nav- home > <! Stop - nav- home > <!- Start Nav-3d> <!- Stop Nav-3d> <!- Start-Nav - Gallery> <!- Stop-Nav - Gallery> <!- Start-Nav - about -links- contact>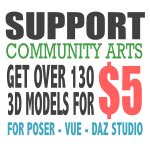 <! Stop - main nav cell >
<! Start - main spacer cell >
<! Stop - main spacer cell > <! Start - main content cell >
<! Start - category title >



---
All models are in Poser format (with external .OBJ's) and bitmap (.JPG) based textures.
They can be used within Poser, Studio, Vue or any software - ie: Max, Zbrush, Lightwave etc - that can import .OBJ.s.
All .zip files have paths for easy installation and a readme file with full instructions and useage.
---
All the models in this section are for Non-Commerical useage only
---
<! Stop - category title > <! Start - Object>

Who Street
A medievial street scene from Dr Who. Complete with a few extra props to add details to your renders. Click the image icon to see whats included.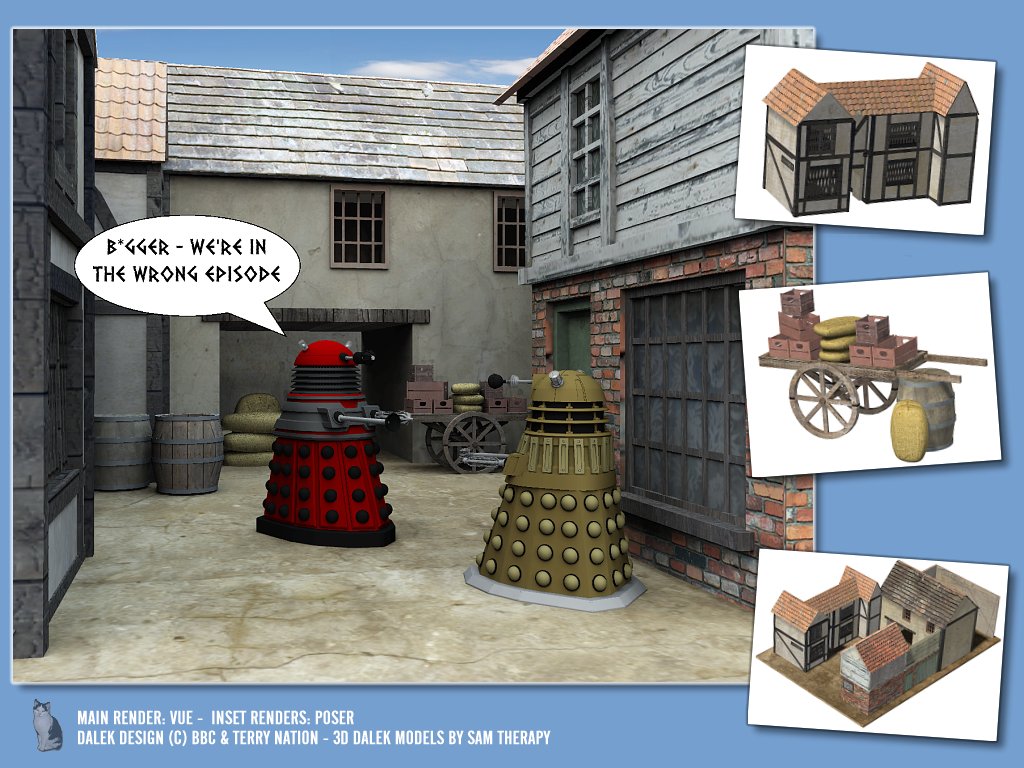 ---
<! Stop- Object> <! Start - Object>

Bionic Repair
Inspired by the classic MPC plastic model kit, from the 1970's TV series "The Bionic Woman", here's a small freebie set of a operating theatre styled room.

Contains a fully assembled room set with 2 "computers", lamp and operating table. Plus standalone versions of the computers, lamp, empty room and table.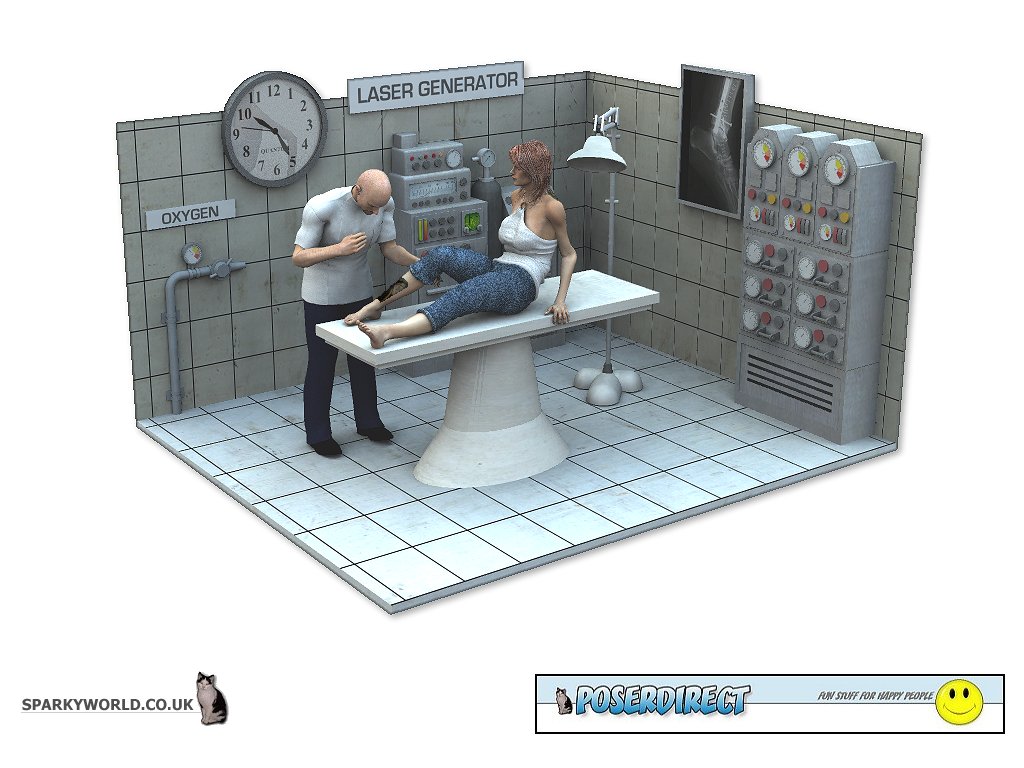 ---
<! Stop- Object> <! Start - Object>

Y-Wing
The nice people at VP asked if I could clean up and retexture one of their Star Wars models. So I took the model back to poly level and heres the result.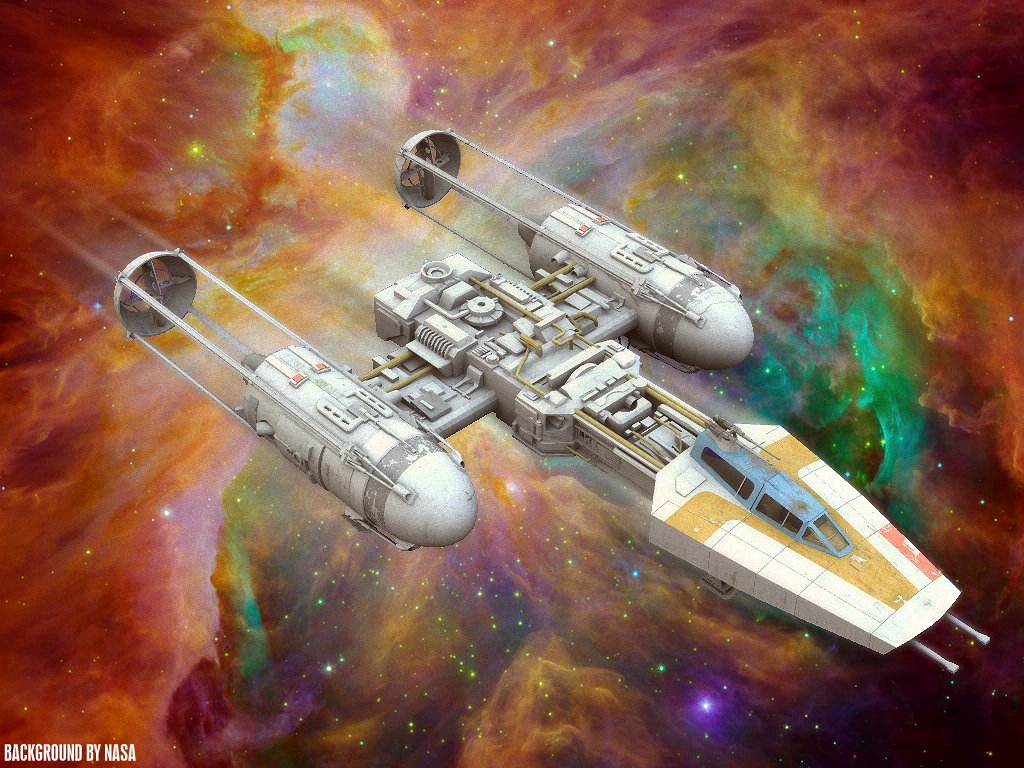 ---
<! Stop- Object> <! Start - Object>
Mystery Machine Van
From the classic cartoon series Scooby Doo, here's the gangs van. Poser .PP2 prop format with P4 based Materials, so should be OK in most 3d apps.
---
<! Stop- Object> <! Start - Object>

1977 DeathStar Playset
The original version of this 3D freebie was made of cardboard with a plastic gun. It was sold for a very short time in Europe (by Meccano), OZ and NZ (TolToys), Canada (Kenner) and in the UK (Palitoy), but never the USA.

Over time it's become a Holy Grail amongst Star Wars collectors and an original will easily sell for over 500 quid (800 US Dollars).

Suitable for use in most 3d programmes, this fan-arts freebie is presented as an example of a new technique I'm developing that can convert most 2D images into 3D models.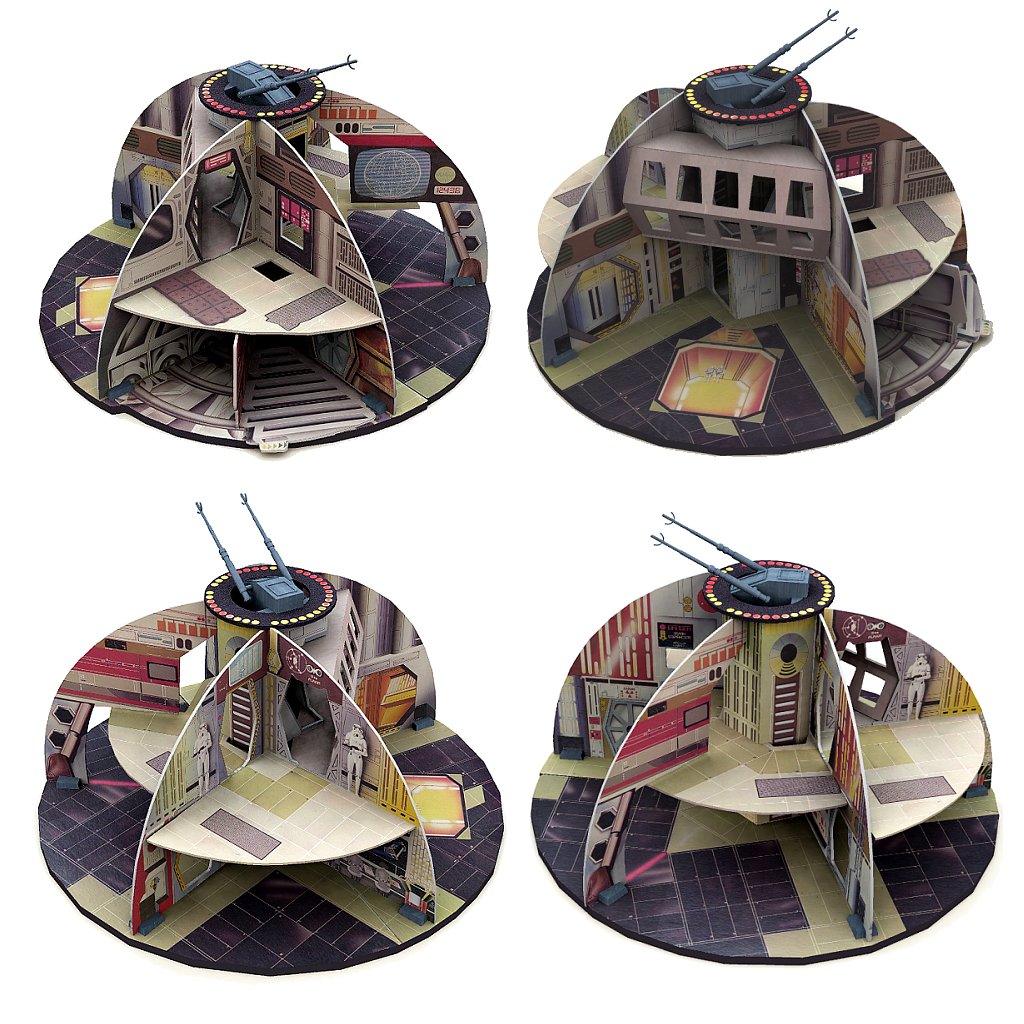 ---
<! Stop- Object> <! Start - Object>

Minion
Inspired by the movie Dispicable Me, and rigged by Donnena, heres a minion for you.
---
<! Stop- Object> <! Start - Object>
DudBot Inspired by the tutorial by Johnny Duddle in the March 2009 issue of Computer Arts Projects, here is a fun 1950's styled sci-fi robot called the DudBot.

Comes with loads of fun features, just read the readme to find out more.

<! Stop- Object> <! Stop - define main table >

<! Start - footer >